The concerts advertised for 28 March 2020 and 4 July have been cancelled.
photo by Ingrid Beazley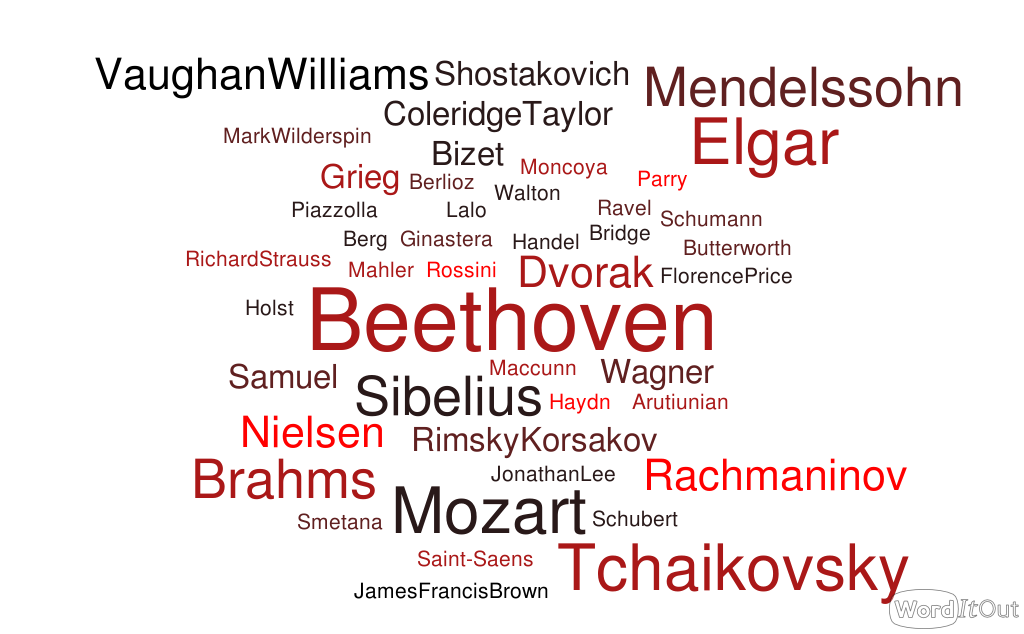 What do we play?
This wordle represents the number of performances of works by each composer by DSO
between November 2009 and July 2019
Full details of subscriptions and rehearsals
are on the members page.
DSO is a member of the Amazon.co.uk
associates programme.
If you go to the Amazon site and make
an order via this Amazon link, DSO will
receive 5% of anything you spend on
anything (in any category) during your visit.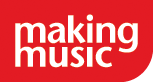 DSO is a registered charity.
Charity no. 1100857
The Trustees are the committee members
listed on the committee page